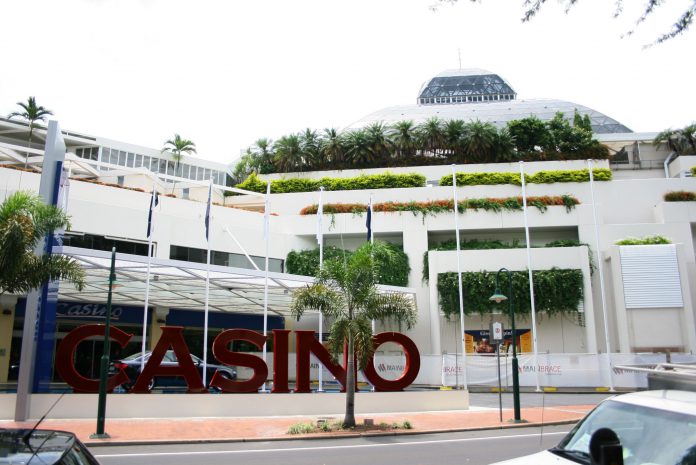 After a hiatus of several weeks, casinos and clubs are reopening their doors to the public. The comeback, for most businesses, has been far more difficult than anticipated. The situation is analogous to learning to walk again after a horrific automobile accident.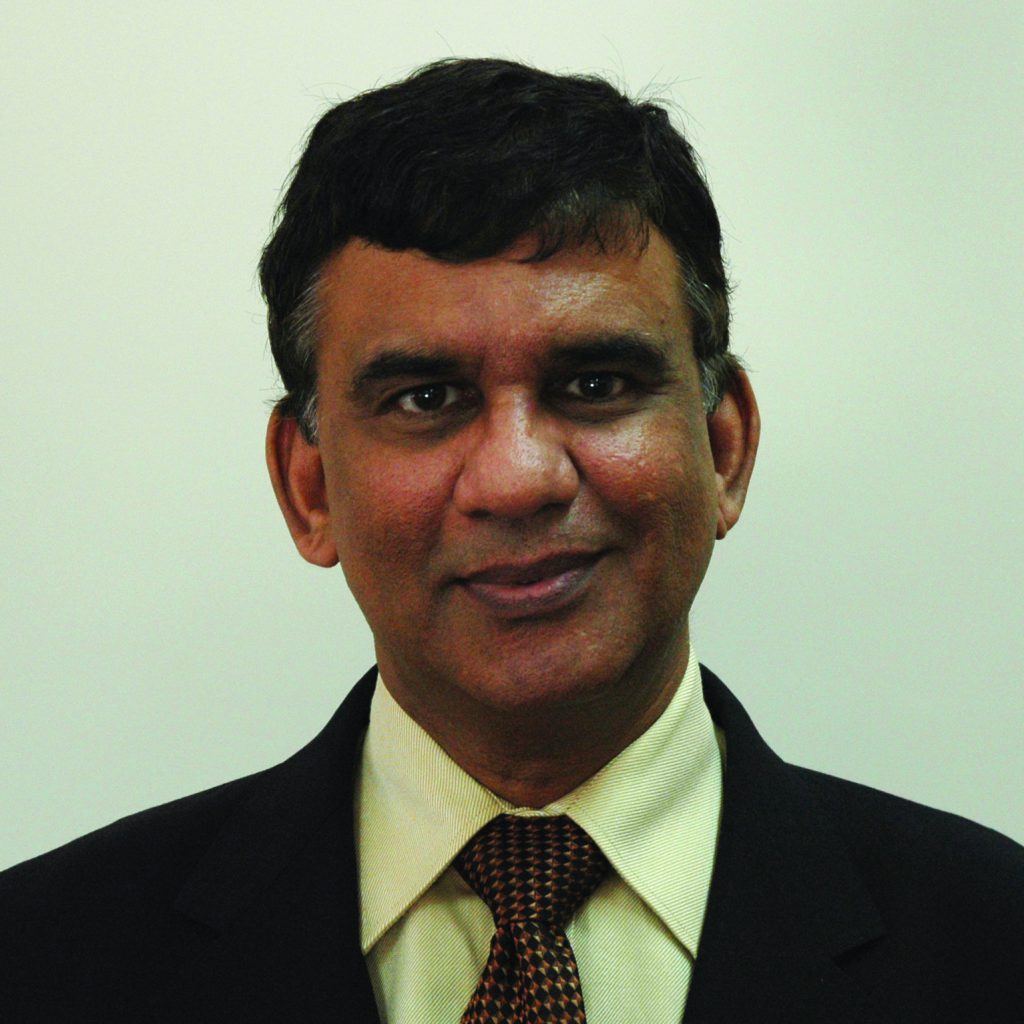 Just like a traumatic crash, COVID-19 happened unexpectedly, and left a long trail of misery, uncertainty and anxiety in its path. In jurisdictions such as Macau, integrated resort casinos that once pulled in more than tens of thousands of patrons every single day had to contend with customer numbers in their teens in the weeks following reopening.
And Macau is not the only casualty; according to H2 Data Consultancy, the gambling industry around the globe has been hit hard and its share of global GDP is set to fall from 0.50 percent 2019 to c0.38 percent this year. This compares with 0.60-0.65 percent mid-2000s and a high of 0.54 percent in 2016.
How to act toward customers when you reopen? What should be your stance toward employees? What happens to fiercely loyal pre-pandemic customers? These are a few of the unsettling questions that every casino and club operator is asking. Answers to these vexing questions are far from comforting.
History offers little guidance as the last major epidemic to rock the world at comparable magnitude was the Spanish flu a hundred years ago. In this column, I am proposing my take on the thinking needed to steer through the early phases of the post-pandemic scenario.
Essentially, in the first few months of reopening, every gaming provider needs to act like a startup. Acting like a startup means letting go of past conditioning, having to navigate through uncharted waters, experiencing and reacting to the new business reality with an open-ended outlook.
Acting like a startup means behaving with utmost agility. "No plan survives contact with the enemy." This admonition from German Field Marshal Helmuth von Moltke could not be more true in the COVID-19 era. We will not know—for a long, long time—if and when we have left the havoc of COVID-19 behind. Leaders of gaming businesses, therefore, need to be flexible and be able to alter (or even throw out) plans as their business rolls forward.
"Acting like a startup means not taking your customers for granted."
Observant and responsive, senior leaders should make sure they meet the rapidly changing desires and attitudes of their customers. They need to experiment with new operating models—just as a startup would—refining them as they learn, while constantly providing evidence of their commitment to safety to employees and customers.
Acting like a startup means not taking your customers for granted. Synergy Blue, a manufacturer of arcade-style casino games, recently published results of a survey of 1,000 adult U.S. gamblers. The survey, conducted in late April 2020, uncovered preferences and expectations of casino gamblers if they are to return to casinos when they reopen.
Statistics presented in this survey are sobering. Only 51 percent of those surveyed said that they will gamble in casinos again upon reopening. Of those planning to return, only 35 percent said they will go back to their usual casinos. In effect, these statistics suggest that at best, only 17.85 percent of the pre-pandemic customer base could be counted upon to return.
For a gaming establishment to break-even, it has to have 50-60 percent occupancy. With less than one in five customers intending to return to their previously patronized gambling venues, gaming operators will have a very tough time running a viable business. Social distancing and other regulatory safeguards, likely to remain in place for the foreseeable future, will only make matters more difficult.
Acting like a startup requires CEOs of gaming businesses to be what Chip Conley calls the Chief Emotion Officers for their employees. In the volatile COVID climate, employees are anxious; concerned for their physical safety and their job security.
Under this yoke of uncertainty, they have to interact with customers who may be equally anxious and unsure of their physical and financial well-being. CEOs of gaming companies need to create a new psychological contract with their employees, a contract grounded in trust, authenticity, and reciprocity.
The contract needs to be renewed each day with face time with employees and with honest, transparent communication. For most gaming operators, a massive cultural inflection will be needed for such psychological contracts to take root.
In effect, gaming businesses the world over will have to learn to walk again. This is where the determination and the dogged drive of startups are needed. New strategic plans need to be put in place to guide organizations after pressing the "reset" button. These plans should reflect the present-day realities about the macroenvironment (i.e. economic situation, competition and legal stipulations), newly reconstituted market segments, and a re-formed revenue mix.
In face of the monumental crisis, acting like a startup will equip gaming op-erators to emerge with improved capabilities and enhanced offerings. If operators do post-opening what they were doing before they were forced to shut their doors, they will seriously falter or even perish.
---
* Sudhir H. Kalé, Ph.D., is founder and principal of GamePlan Consultants, a company that helps gaming businesses all over the world in planning and executing their strategy. Sudhir has consulted for casino clients on five continents and has published more than 100 articles on the management and marketing of casinos. You can get advice on reopening your casino by contacting Sudhir at [email protected]