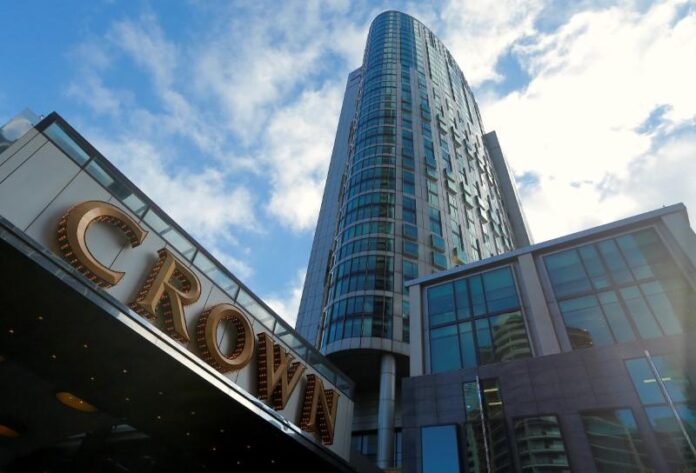 The Victorian government has granted a request from the royal commission into Crown to allow additional time and funding to complete its inquiry into whether Crown Resorts is suitable to hold a license in Victoria. 
Commission Ray Finkelstein has requested an extension to October 15, 2021, and an increase in the commission's funding from $10 million to $19.75 million in order for it to investigate a wider range of matters which has come up from the hearings and submissions to date. 
The issues to be further investigated relate to the corporate culture of Crown Melbourne, harm minimization claims that Crown has underpaid casino tax, and Crown's risk management and compliance structure. 
The original timeframe to complete work was August 1, 2021. 
"We established this Royal Commission to get the answers we need about Crown – and this extension will ensure the scope of evidence provided so far is able to be thoroughly considered," said Victoria acting premier James Merlino.
"The evidence we have seen coming out of the Royal Commission to date is significant – we'll provide the Commissioner with the resources and time required to complete this important work as requested," said  Minister for Consumer Affairs, Gaming and Liquor Regulation Melissa Horne.
This week, the royal commission learned that Crown had not conducted a review into the 2016 arrests of its staff in China.
A total of 19 Crown staff were detained in 2016 for gambling promotion offenses, including then vice president of Crown's VIP International division, Jason O'Connor.
Crown chief risk officer Ann Siegers, who joined Crown in December 2017, told the commission that any review of the incident would have had to be undertaken immediately to be effective. 
"There are always lessons to be learned from the past," she told the Victorian commission. "A review could be undertaken now, but we're four or five years after the fact.
"By the time I joined Crown many of the people and individuals were no longer in place and therefore it was too late."
Peter Rozen, QC, acting for the Victorian Commission for Gambling and Liquor Regulation (VCGLR) asked Ms. Siegers if the 2016 arrests represented a significant failure in Crown's risk management process, Siegers responded saying that it was a "complex event" with "large communication failings" and wasn't sure if the company could have averted it. 
"A large part of it was outside our control. It was about the Chinese actions and objectives … which I don't know that we could control," she said. 
Rozen then asked how the royal commission could be satisfied that the Crown's updated structure could avoid such an incident happening again. 
Siegers said that Crown had, in her time at the company, made improvements to its risk management and compliance. 
Tuesday also saw Crown's VIP practices also questioned. This time, Crown's general manager of VIP customer service Peter Lawrence was placed under the spotlight.
The commission found that Crown staff had contacted clients to entice them to the casino, with concert tickets and gifts that needed to be claimed in person, and on some occasions, even allowed people to gamble despite owing Crown money. 
Last week, Crown came under fire for its "continual inaction" in regards to responsible gambling despite having the "ability, money [and] technology" to improve.
The royal commission continues next week.