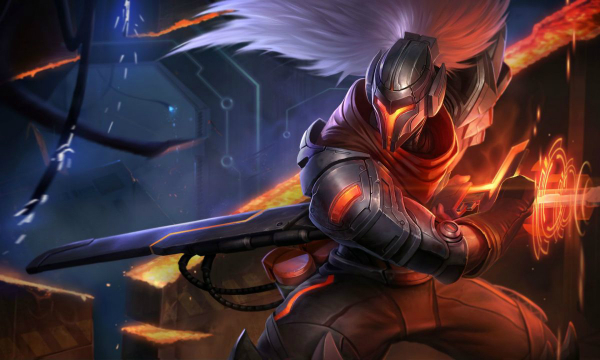 The South Australian government has issued an official ban on online gambling on esports, local media reports.
The Independent Gambling Authority has reportedly been directed by Consumer and Business Affairs Minister John Rau to ban betting on computer game sporting events.
"Children are particularly vulnerable to the attraction of gambling on sporting contests conducted on the platform of video games," Rau said.
"The Government is determined to keep our children cyber-safe."
"We do not want them to be introduced to gambling under the guise of a game."
So far the Northern Territory is the only jurisdiction which allows such gambling to take place.