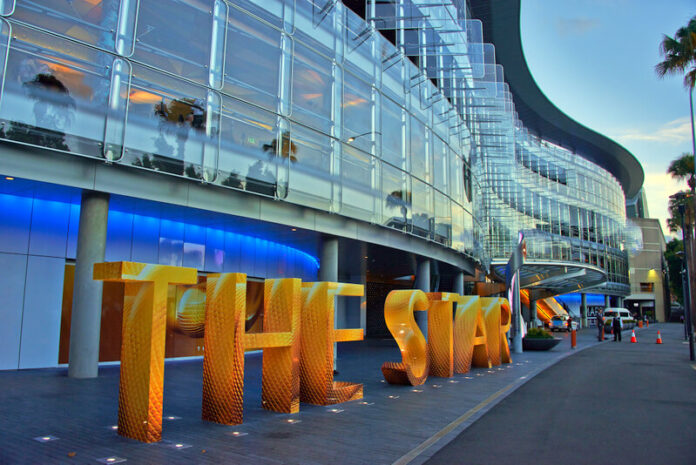 As the inquiry into The Star Sydney heads into its fourth week, it is expected that several top executives at Star Entertainment Group will be called in to give evidence, including its chief financial crime officer and chief legal and risk officer.
The inquiry, led by Adam Bell SC is looking into whether Star is suitable to hold its license in Sydney. So far the probe has focused on the group's links with junket operator Suncity group, as well as the misuse of China UnionPay cards by its high roller clients. 
The revelations have already led to the announced resignation of its CEO, Matt Bekier.
Present at the inquiry this week will be Star Entertainment's chief crime officer Skye Arnott, as well as general counsels Oliver White and Andrew Power.
Chief legal officer Paula Martin, chief casino officer Greg Hawkins and SVP Premium Service Operations at The Star will also be called on to give evidence.
The inquiry in NSW has also promoted calls for a similar inquiry into the Star's casinos in Queensland.