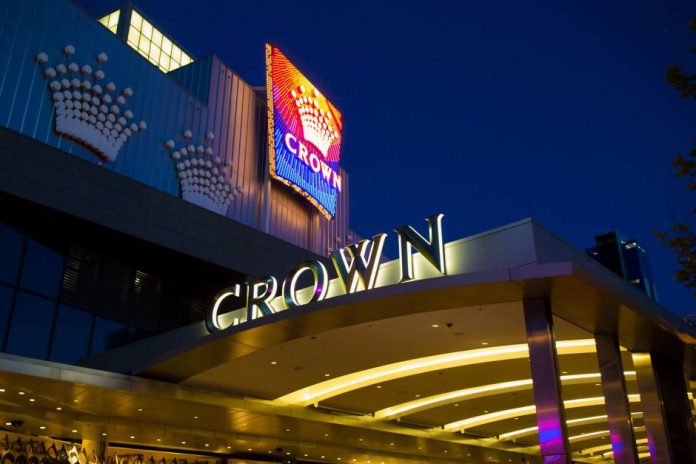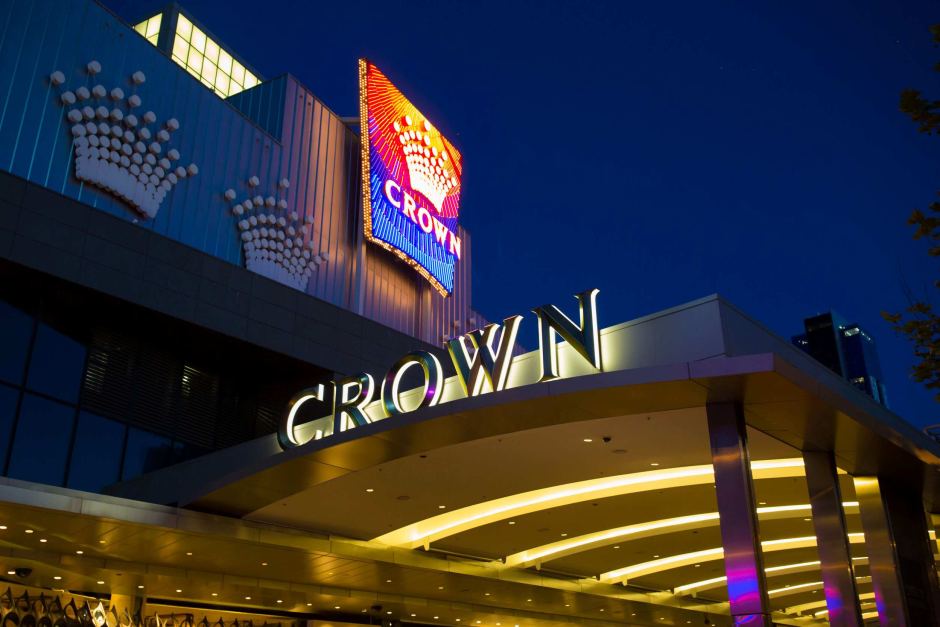 The Australian Securities and Investments Commission (ASIC) is being criticized for deciding not to pursue charges against ten former Crown Resorts executives for their role in the company's misconduct, local media reports. 
The corporate watchdog did not explain why it was not pursuing the executives, but the decision has drawn the criticism of several corporate governance experts, given that another government watchdog – AUSTRAC has now begun civil penalty proceedings against Crown Resorts for "serious and systematic" breaches in the law on the same day. 
Speaking to the Australian Financial Review, Helen Bird, a corporate governance expert at Swinburne University said she was perplexed by the decision to drop investigations into the directors, given the wealth of evidence heard by inquiries and admissions by some directors of poor governance.
Ms Bird said this contributed a culture of "minimal accountability" for individuals when companies misbehaved.
"This is part of a long-term narrative where the directors of major companies are not pursued … the stories change, we go from banking to casinos, but we still have the same issue," she said.
"On the face of it, these executives and directors have not shown proper care in their director duties," said Elizabeth Sheedy, a professor at Macquarie University, and an expert on executive accountability regimes.
The fact "a number of those directors" had left Crown was "kind of like a partial acknowledgment that they have not been effective", she added.
A spokesman from ASIC said whilst it has decided to close investigations into the executives, it did not signal the directors were free of liability or fault.
"It is important to note that a decision not to proceed with a matter is not to make any finding of fact or liability one way or the other," he said.
"But rather, just that for what might be a variety of reasons – including the availability of admissible evidence and statute limits, considerations of the public interest and enforcement priorities – on balance there was not sufficient merit in pursuing a particular matter."