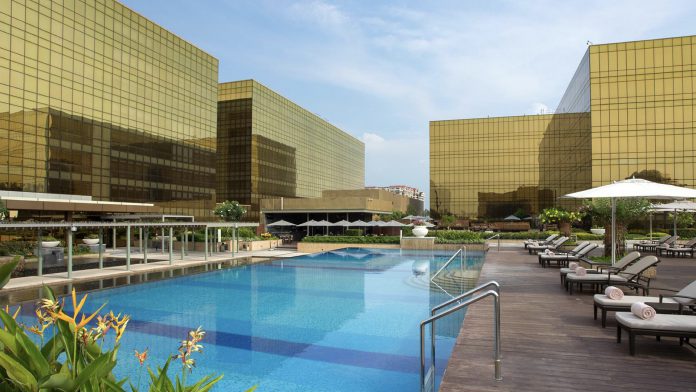 Melco International Development revealed on Friday that City of Dreams Manila had been granted a limited reopening from August 24, and that this policy applied to other casinos in the region as well.
The company statement said, "On August 19, 2020, Metro Manila was placed under a General Community Quarantine and City of Dreams Manila was allowed to resume its dry run/trial run previously started in June 2020. On August 24, 2020, the Philippine government allowed PAGCOR-licensed casinos in areas covered by the General Community Quarantine to operate at 30% operational capacity. City of Dreams Manila is preparing for the resumption of its normal operations in accordance with the terms and conditions of this new guideline."
None of this information has been announced by PAGCOR.
Melco International Development's revelation came as part of its 2020 H1 interim results report.
The firm recorded net revenues of HK$7.68 billion (US$161 million), down 65.6 percent from the prior year period.
"The decrease in net revenues was mainly attributable to softer performance in our casino and hospitality operations as a result of the Covid-19 pandemic, which resulted in temporary casino closures and a significant decline in inbound tourism," the statement explained.
Losses after tax were HK$7.06 billion.