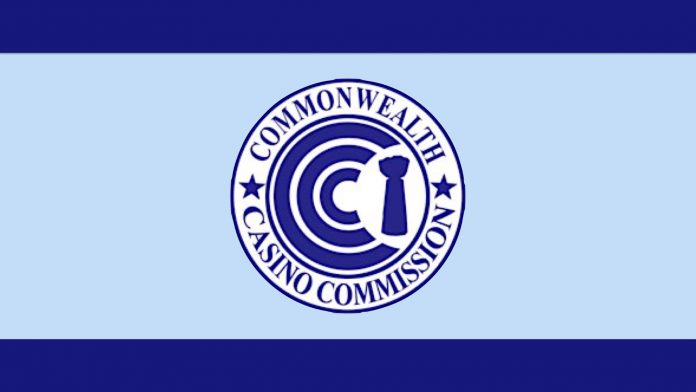 The US Equal Employment Opportunity Commission is suing Imperial Pacific International for allegedly subjecting some female VIP service hosts to physical and verbal sexual harassment by high rollers visiting the IPI casino.
The Commonwealth Casino Commission revealed that it received a subpoena for IPI records from the US District Court for the NMI at the request of the Equal Employment Opportunity Commission, and in fact handed over the documents about two weeks ago.
IPI appears to be trying to sort out which lawyer will be its representative in that particular case.
Meanwhile, Commonwealth Casino Commission Chair Edward Deleon Guerrero reminded IPI's new CEO Donald Browne that August 12 is the deadline for IPI to pay US$15.5 million as part of its annual casino license fee.
"Please do whatever you can," the chairman warned Browne, "This is non-negotiable. This is the law."
According to the local media, Browne responded, "We have no bad intentions. We have some funding that would satisfy that."