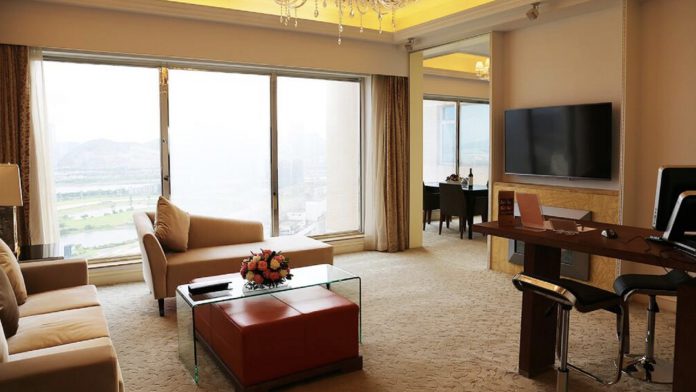 The 109 hotels and guesthouses that were open for business in June collectively recorded a 77.6 percent year-on-year fall in occupancy, according to new data released by the Statistics and Census Service (DSEC).
This was despite the fact that there were more than 10 percent fewer available rooms in June 2020 as compared to June 2019.
While average occupancy stood at 11.8 percent, five-star hotels continued to be the hardest hit, recording only 5.8 percent occupancy.
In the first half of 2020, the average occupancy rate of guest rooms in Macau stood at 27.2 percent, a drop of 63.9 percent year-on-year.
Naturally, the impact of Covid-19 and the related border closures are cited as the main factors driving these declines.