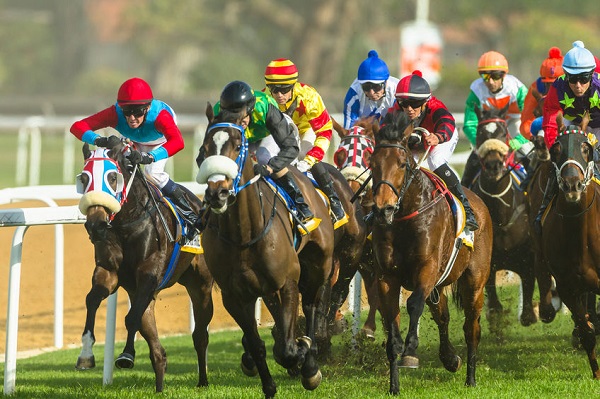 The Asian Racing Federation has added two top law enforcement officials to its Anti-illegal Betting Taskforce to strengthen its efforts to protect global racing integrity.
The ARF appointed former Chief Commissioner of Victoria Police, Graham Ashton, and the Project Manager of INTERPOL's Match-Fixing Task Force, Claudio Marinelli. 
Both have decades of experience in combating international sports corruption linked to illegal betting and other financial crimes, the federation said in a news release.
Ashton was a key figure in setting up Victoria Police's Sporting integrity unit, the first dedicated to combating match fixing and one of the leading units of its kind in the world. Marinelli was instrumental in leading Interpol's Match-Fixing Task Force since the creation of this initiative. 
"The threat from illegal betting is one of the key challenges facing the global racing industry," said Winfried Engelbrecht-Bresges, chairman of the Asian Racing Federation. "The ARF is committed to combating this threat both by sharing its own expertise, and engaging with other stakeholders from the wider sports environment."
The Asian Racing Federation is a regional federation comprising 28 racing authorities and racing-related organisations, with a wide geographic spread from New Zealand to South Africa. Among its core objectives is the promotion of integrity in the sport of horse racing.