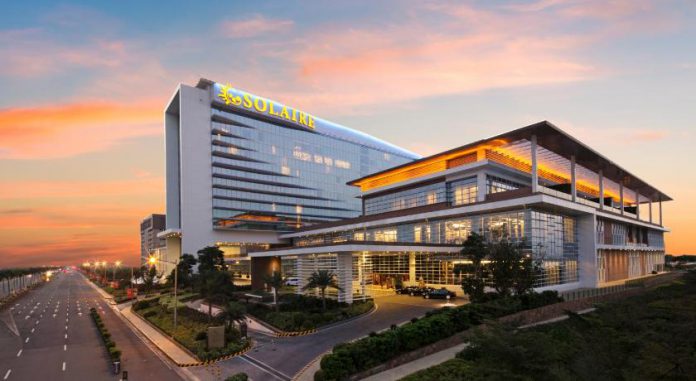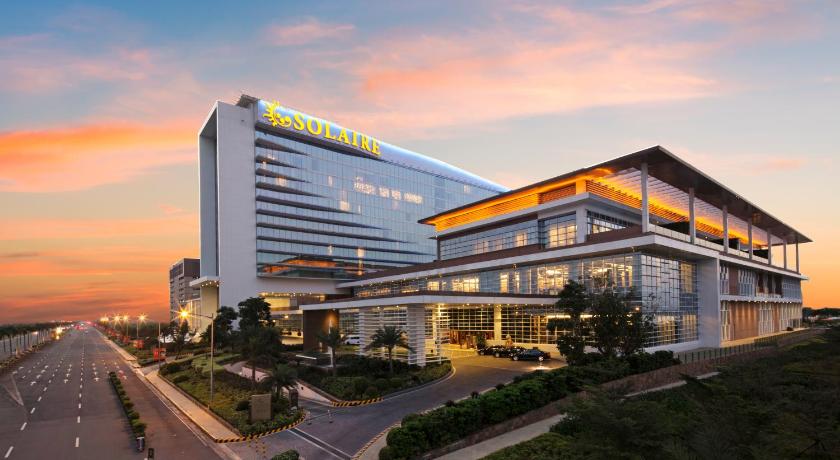 Gross gaming revenue amongst Philippines' land-based casinos fell 13.6 percent in 20Q1, down to P45.4 billion ($910.8 million), according to data from the country's gaming regulator. 
Casinos from Entertainment City, which produce the bulk of Philippine casino GGR, saw a 16 percent fall in GGR compared to that of 2019. 
With respect to gaming segments, mass table play slightly increased to P16.68 billion in 20Q1, while junket play fell 28 percent to P10.1 billion. Electronic gaming machine revenue saw an 11.8 percent year-on-year fall. 
The results are likely due to the shutdown of gaming venues from mid-March. At the moment, there are no opening dates set for Entertainment City casinos but there are hopes that the restrictions will be lifted sometime in July.