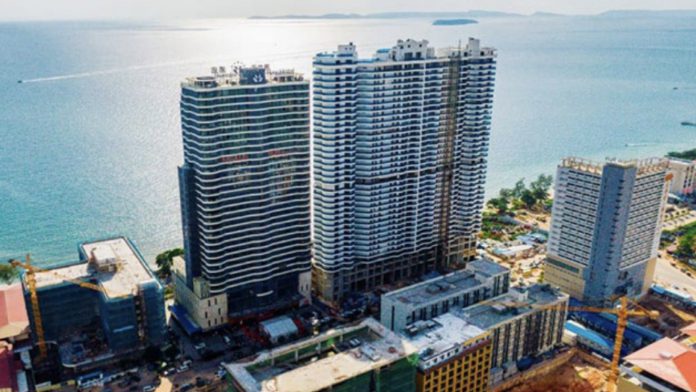 As it reported its results for the year ending March 31, 2020, Century Entertainment made clear that it intends to focus its gaming interests in Southeast Asia, especially Cambodia.
Revenue for the year came in at about HK$45.9 million (US$6 million), down approximately a quarter from its previous year's results, when the firm was known as Amax. The net loss for the period was HK$38.1 million.
Century Entertainment has been shifting around its gaming interests.
At the beginning of June, after the financial period under review, it terminated its licensing agreement to operate a VIP room at the Genting Crown Casino in Poipet, Cambodia.
Also, at the end of March it disposed of its interests in a casino in Vanuatu, explaining that Southeast Asia was a better prospect for success in the VIP market.
On the other hand, at the end of October 2019 the firm entered into a five-year assignment agreement for business rights to four mass gaming tables at the casino named Century Entertainment inside Sunshine Bay Hotel in Sihanoukville, Cambodia.
"Looking ahead," the filing to the Hong Kong Stock Exchange explained, "the group remains focused on Cambodia gaming business by riding on the group's comprehensive knowledge and in-depth experience in the gaming industry in the Asia Pacific region… Although the operation at Cambodia completely paused at the moment, the group believes that its business in Cambodia will be on an upward trend by leveraging the country's robust foreign investment and tourism development in the long term."