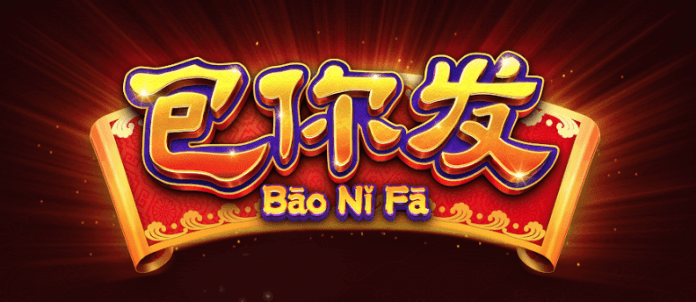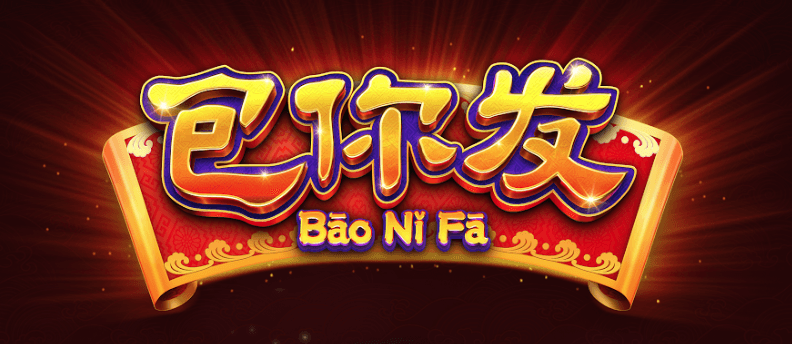 Jumbo Technology launched the new Bao Ni Fa Jackpot Link this year in their latest D-27 cabinet. This uniquely designed cabinet features dual 27-inch HD displays and enhanced comfort that provides the ultimate gaming experience for players which already received high inquiry after Global Gaming Expo Asia this year.
The Bao Ni Fa Link is a progressive linked jackpot that follows the success of Jumbo's popular Yi Lu Fa Link in Asia. Bao Ni Fa offers two different Asian themed base games, "Power Dragon" and "Power Mask", in which the new bonuses and "Power Up" feature provide an entertaining and rewarding experience for players.
In addition to the Grand, Major, and Minor jackpots; players also have the chance to win a Fortune jackpot that increases in value based on the bet amount. And the most anticipated feature of Bao Ni Fa is its exciting jackpot game that enables players to win more than one jackpot prizes at the same time.
Jumbo Technology, founded in the year 2000, is one of the leading gaming suppliers in Taiwan with an international footprint in Macau, Philippines, Cambodia, South Korea, Myanmar, and Malaysia. Jumbo offers a one-stop tailored gaming solution including Slot Games, Electronic Table Games, Fishing Games, Casino Management Systems, as well as technical and service support.
Jumbo Technology is still expanding and exploring new opportunities both in and outside of Asia to achieve their mission: "Have fun with Jumbo around the world."