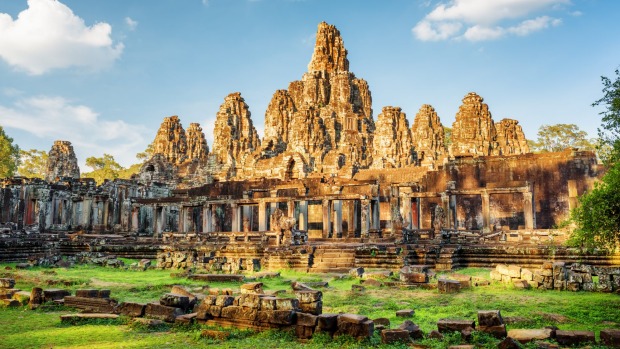 Macau Legend Development's deal to acquire a 1,200-hectare plot of land in Siem Reap has been delayed due to "difficulties to the process caused by the COVID-19 pandemic," according to a filing from the company to the Hong Kong Stock Exchange. 
In December 2018, Macau Legend said it had agreed to buy land in Siem Reap province in Cambodia for $90 million by buying the entire issued share capital of Howing Enterprises co; Ltd. (the potential landowner), on which it intends to build an integrated resort.
The transfer and ownership of the land in the name of Howing would be subject to the satisfaction of certain conditions before the Long Stop Date, which was originally set for June 26, 2020.
According to the filing, this date has now been extended to June 26, 2021, due to the delay and difficulties to the process caused by the COVID-19 pandemic. 
Siem Reap, a resort town in northwestern Cambodia, is the gateway to the ruins of Angkor, the seat of the Khmer kingdom from the 9th–15th centuries.
However, officials at the time said they would not permit an IR there due to the proximity of the temples.
Over the last year, Macau Legend has been seen eyeing further expansion in Laos, as well as Cambodia and Vietnam.
The company is the operator of the Savan Legend resort in Laos, and the operator of the Fisherman's Wharf casino in Macau.