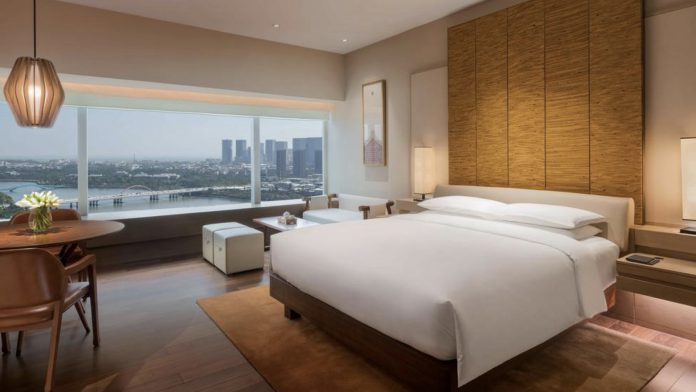 Information released by the Statistics and Census Service (DSEC) indicated that occupancy in the territories' five-star hotel stood at only 5.5 percent in May, down 85.2 percent year-on-year.
Average occupancy among the 108 hotels and guesthouses that were open for business in May reached only 12.3 percent, down 77.8 percent year-on-year.
The total number of Macau's available guest rooms was about 34,000, about 12 percent lower than the same period in 2019.
Of the roughly 116,000 hotel guests, 71,000 were Chinese nationals and another 10,000 were from Hong Kong. On average, guests stayed more than two nights.