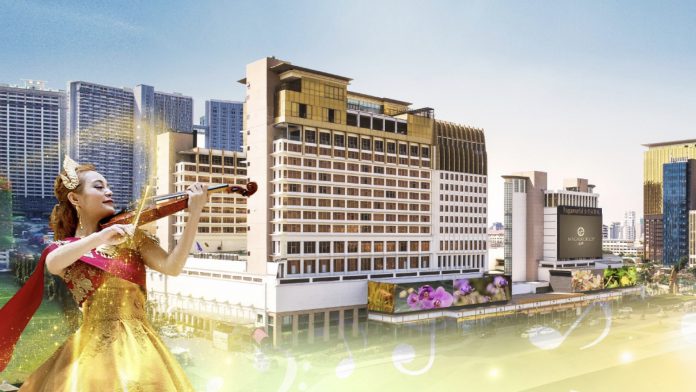 Hong Kong-listed NagaCorp bucked the negative trend and recorded a US$20.6 million profit in H1, in spite of a temporary closure related to the Covid-19 pandemic.
GGR for the half came in at US$372 million, more than 72 percent of it deriving from the VIP segment.
As of June 30, the company's cash and deposits were said to be US$286 million.
NagaCorp was required by the Cambodian Ministry of Economy and Finance to suspend business operations in March due to the pandemic, and it wasn't until after the end of H1 in July that reopening was permitted.
A statement from the company observed, "the group has recorded a steady increase in its gaming business volumes contributed by the patronage of mainly Chinese expatriates who have been currently living or conducting business activities in Cambodia and who are waiting to patronize our casino after ninety days of lockdown."
The statement also noted that the firm's gaming and resort development project in Vladivostok, Russia, "remains broadly on track to commence operation by 2022."