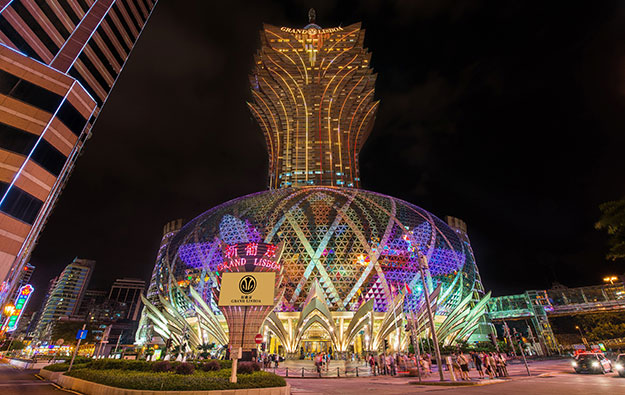 SJM Holdings said it doesn't expect its revenues to return to their pre-crisis levels this year and at present it's not possible to predict how long the Covid-19 pandemic will continue to affect its business.
The operator does expect spending to return positively once travel restrictions are lifted, but at present there is no visibility on timing. 
SJM posted a 74.4 percent drop in group revenue in the first six months of 2020 to $4.7 billion ($606.4 million) and swung to a loss at the level of adjusted EBITDA of HK$984 million compared with a profit of $2.0 billion in the same period a year earlier.
The company had a net loss of $1.4 billion from a profit of $1.6 billion. It said it won't pay a dividend. 
SJM was the former monopoly holder in Macau although its share of the market has been gradually eroded by new entrant opening properties on Cotai. The company said it had a 15 percent share of the market in the first half, a slight improvement on 14 percent a year earlier, with a 22 percent share of the mass market and 8.6 percent of the entire VIP market.
At the company, mass market gross gaming revenue declined by 73.5 percent during the reporting period and VIP gross gaming revenue was down 81.6 percent.
SJM said it has completed construction of its new Cotai property, the Lisboa Palace and is still targeting an opening by the end of this year.