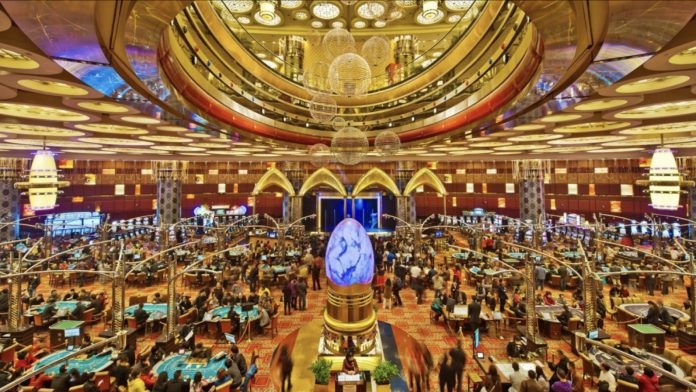 The sharp downturn caused by Covid-19 has not altered the underlying structural reality that the future of Macau gaming lay much more with the mass market than with VIP, according to a new report issued by Bernstein Research.
Bernstein projects that it will take several years for Macau GGR to fully recover from the impact of Covid-19, but by 2023E it will reach new heights, recording US$47 billion, led by 8 percent CAGR from the mass market. By that point, mass should be contributing 78 percent of incremental growth.
In 2011, the contribution of mass to GRR was only 27 percent, but it has surged ahead of VIP over the past decade, and Bernstein projects that this trend will continue as Covid-19 subsides.
The Bernstein report also highlights the importance of Guangdong as a feeder market to Macau for its mass customers. The analysts estimate that the province contributes about 30 percent of mass GGR as well as about 15 percent of VIP GGR, exceeding the impact of the second-largest feeder market, Hong Kong.