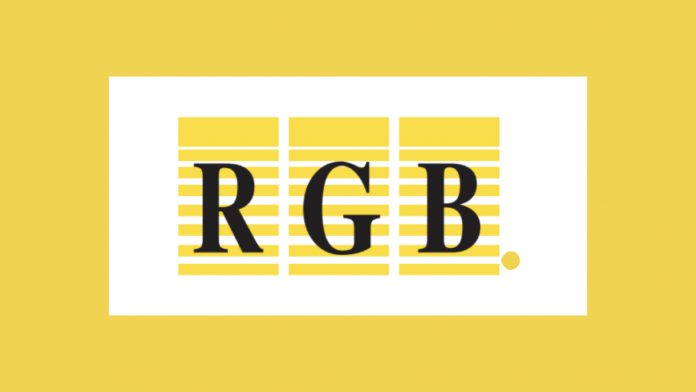 Malaysian supplier RGB International swung to a loss in Q2 as Covid-19 forced the closure of its servicing centres and it sold fewer products.
Overall revenue was down 74 percent to RM14.4 million ($3.4 million), while it made a loss attributable to owners of the company of RM14.0 million. 
Revenue in the sales and marketing division was down 45 percent, while pre-tax profit fell by 15 percent. 
In the Technical Support and Management division, revenue was down 80 percent and profit down by 326 percent as service outlets were closed as a result of the pandemic. 
The group said it's currently evaluating the impact of Covid-19 on its results for the full-year, adding that prospects still remain uncertain. In the meantime, it's implementing cost control measures. 
RGB said gaming outlets in Timor-Leste and Vietnam opened their doors in May and other countries within ASEAN began opening up in July.