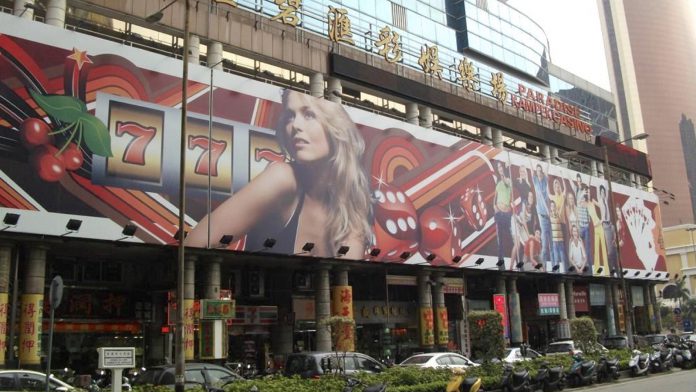 Paradise Entertainment Limited has reported an overall HK$111.3 million (US$14.5 million) loss for the first six months of 2020, impacted by the Covid-19 pandemic.
Group revenue was down more than 70 percent in the period to HK$177.3 million.
Breaking it down by segment, GGR at the Casino Kam Pek Paradise decreased by 58.8 percent year-on-year to HK$262.4 million, contributing a loss of HK$14.1 million to the group; Casino Waldo GGR was HK$43.4 million, contributing a loss of HK$21.8 million; and the firm's electronic gaming equipment and systems division saw its revenue decrease by 87.7 percent to only HK$11.4 million.
Jay Chun, chairman and managing director of Paradise Entertainment commented, "No doubt, the pandemic has affected the businesses of the group severely and caused a range of unforeseen challenges to the group."