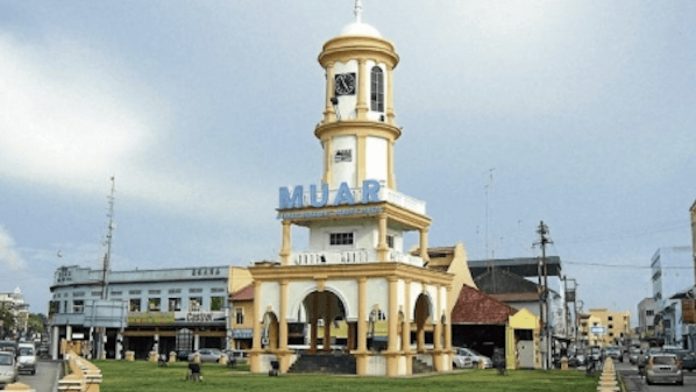 Borders in Malaysia may be closed to international tourists until Q2, 2021, Nancy Shukri, the minister of tourism, arts and culture told the Nikkei Asian Review in an interview. 
She said the government was re-drafting a list of countries deemed safe after recent outbreaks in countries previously considered as having stamped out the virus.
"We initially had a list of countries to be allowed in, but then we saw the second and third waves of coronavirus in some of these countries," she told the Nikkei Asian Review. "So we have to restrategize our plan."
Malaysia did reopen its border for essential travel on August 17, but this is far from allowing the resumption of mass tourism between the countries that would move the needle when it comes to the gambling operations in both. Malaysia is the biggest source market for Singapore's two IRs.
"Even if we open our borders now, some countries are not prepared to do so, thus travel cannot happen," she said, adding that the ministry is also in discussions with foreign missions in the country.