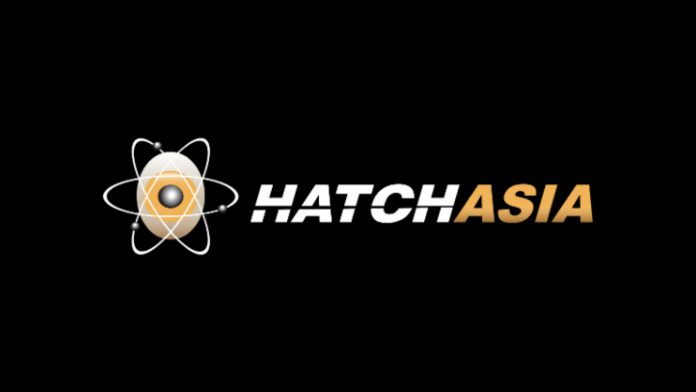 Philippines-based HatchAsia has put forward a proposal to take over Silver Heritage and inject A$530,000 in cash into the ailing company.
Hatch will buy shares equivalent to 92 percent of SVH's issued shares from existing shareholders and the issue of new shares. The settlement involves $530,000 in cash and 3 percent of the issued shares. 
The successful conclusion would eventually result in the HatchAsia shareholder-controlled entity being listed on the Australian Stock Exchange and Philippine affiliate DFNN owning part of the ASX Listed Entity.
"As a shareholder, we welcome and look forward to the foray of HatchAsia in the international market. A move that will consequently provide us better access to a wider capital base as well as create new business streams for a larger audience reach that will pave the way for more Philippine businesses to globalize. Tapping the Australian capital market for this provides a conducive environment for the nature of our businesses and allows DFNN to fully value its early investments in HatchAsia", says Calvin Lim, CEO of DFNN and incoming director of HAI.
Silver Heritage said that at a creditor meeting on August 25, creditors agreed to execute a deed of company arrangement in order to give effect to HatchAsia's proposal. 
The recapitalization needs to be approved by shareholders. 
Silver Heritage announced in May that it was going into voluntary liquidation after the Covid-19 crisis forced the closure of its Tiger Palace property in Nepal and exacerbated a liquidity crisis. It also said its main lender OCP has said it was unwilling to extend any further financial support.
HatchAsia is involved in projects ranging from strategic consulting, software development, land-based deployment and back office processing.