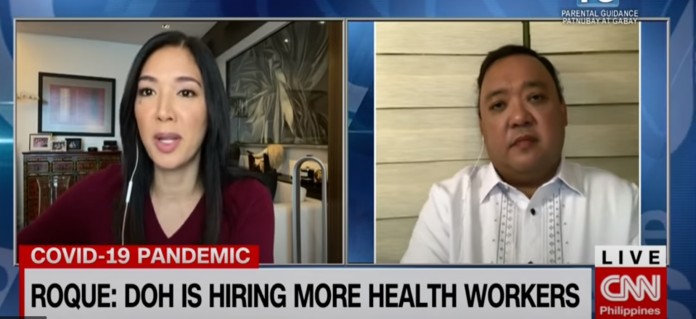 Presidential spokesperson Harry Roque says that Manila could go into stricter quarantine measures if the number of coronavirus cases continues to rise.
The spokesman made the comments during a live interview with CNN Philippines.
Last week, the total number of coronavirus cases in the country breached the 70,000 mark. Researchers are expecting this to reach 85,000 by the end of July. 
When asked whether quarantine will need to be tightened, Roque said: "That is a distinct possibility but I hope this is a possibility that will not happen. Because we all know that while we have to contain the disease we also have to restart our livelihoods," he said. 
"We've come to a very crucial point where the economy can no longer afford to be shut down anew… but if we have to and there is no other alternative we need to do it."