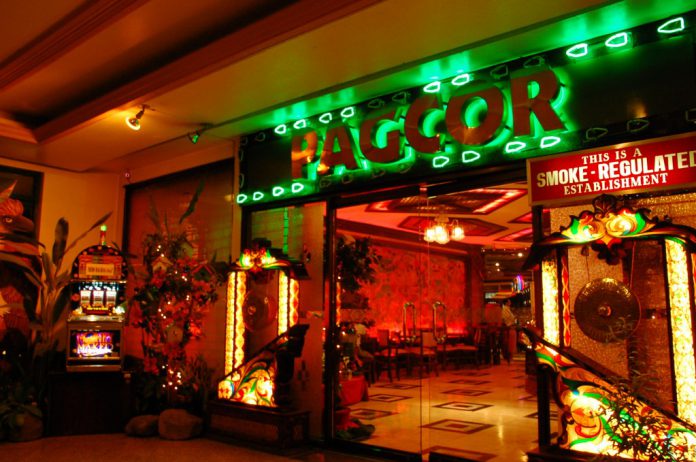 The Philippine Amusement and Gaming Corp. posted a net income of P937.6 million ($21.1 million) for the first quarter of 2015, just over the P920 million reported in the same period last year.
Revenues, however, dipped to P10.18 billion in the three-month period from P10.36 billion the year before, a possible cause being the increasing competition in the Philippines with three integrated gaming resorts already operational in the Entertainment City along Roxas Boulevard.
Of the total revenues, income from gaming operations amounted to P8.38 billion, up 47 percent from the P5.7 billion recorded the previous year.
Earlier this month, the Sino-American Gaming Investment Group and Macau Resources Group told Reuters they have proposed large scale resorts – one on the popular Cebu Island and one on the island of Napayawan, near a proposed airport.
Francis Hernando, vice president of PAGCOR, said the companies' proposals have been received but the regulator has not made a firm decision on them yet.
Pagcor contributed a total of P4.8  billion to the government, P3.96 billion of which represented the 50-percent share from the state gambling regulator's earnings during the period.