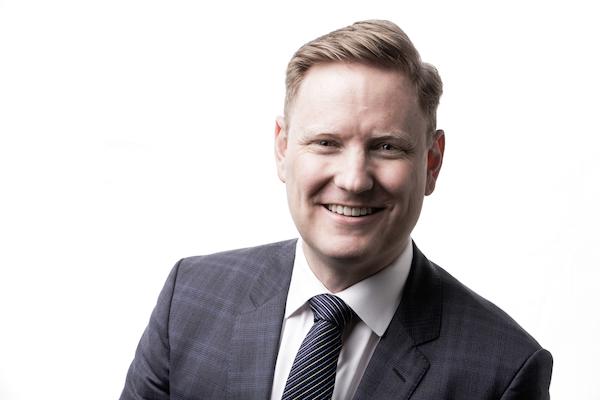 Australian law firm, Senet, said it has appointed former regulator Paul Newson as head of its gambling practice. 
"As previous CEO at Greyhound Racing NSW and Deputy Secretary responsible for liquor, gambling and racing in NSW, Paul brings unmatched regulatory knowledge and expertise to the Senet team," said Julian Hoskins, Senet's Principal of Gambling Law and Regulation Practice. "Paul led the strategic positioning and direction of the NSW Responsible Gambling Fund which substantially enhanced its capacity to tackle gambling-related harm. And given his advocacy for innovation and sustainable industry development, he's a perfect fit for the work we do, and we're thrilled to welcome him to the team." 
Newson is the current President of the International Association of Gaming Regulators and a Trustee of the NSW Responsible Gambling Fund.
At Senet, he will be responsible for, for example, strategic planning, regulatory strategy and policy, independent reviews and investigations, product approvals, responsible gambling, risk management and compliance frameworks.
Senet said Newson's engagement sees the formation of the largest and most experienced dedicated gambling legal and regulatory compliance advisory team in Australia.