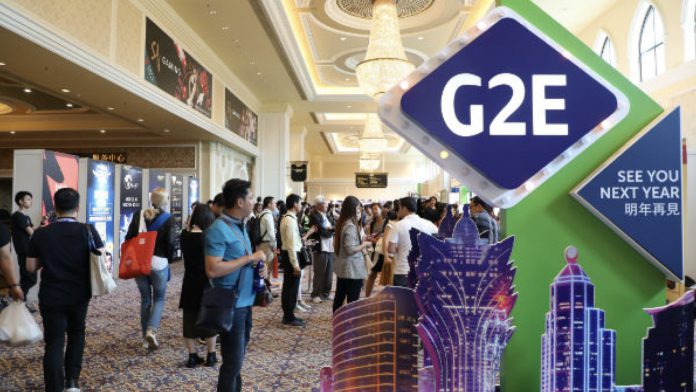 The number of Meetings, Incentives, Conferences and Exhibition Events (MICE) held in Q2 in Macau dropped by 89.4 percent to just 38 due to Covid-19 cancellations.
Information from the Statistics and Census Service showed the number of participants dropped by 93.9 percent to 22,000. Cancellations in the quarter included the annual G2E Asia industry get together to have been held at Sands China's The Venetian in May.
The average duration of meetings and conferences was 0.7 of a day, down by 0.7 day a year earlier, with the total floor area down 93.4 percent. There were just two exhibitions in the quarter, both from non-government organizations.
Receipts from the exhibitions totalled MOP1.69 million, with expenditure of MOP1.89 outstripping revenue. As a result the receipts were MOP0.36 million in the red.
All of the 49 exhibitors that participated in the exhibitions in the second quarter were local exhibitors. 
In the first half year of 2020, a total of 152 MICE events were held, a decrease of 582 year-on-year