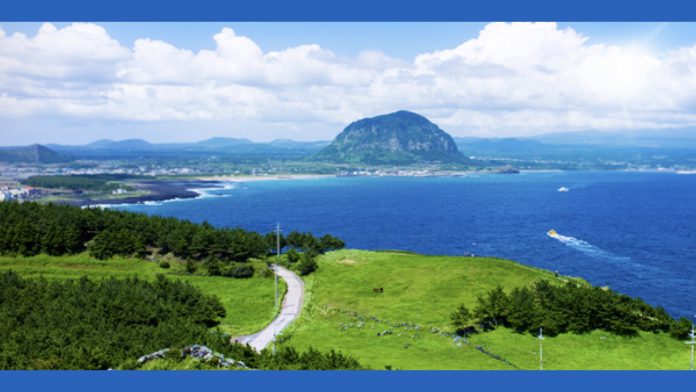 Concerns are growing on the self-governing island of Jeju that the ongoing Covid-19 crisis will soon lead to widespread layoffs in the casino sector.
While many other businesses have received special employment support assistance from the government, the casino sector has been excluded from this taxpayer support, putting the island's eight casinos in a deeper economic crisis as the flow of tourists to these foreigner-only casinos has largely been shut off.
According to the Jeju Island Tourism Association, foreign tourists arrivals to Jeju were down about 98.5 percent in the second quarter of 2020, with only 6,246 foreign tourists coming to the province over the entire three-month period.
As a result, only four of the eight casinos are currently open for business at all.
One of the eight companies reportedly ended its financial support to furloughed workers in July, and at least three others are expected to follow suit by the end of October.
An industry executive was quoted as saying, "There are 2200-2300 casino workers in the province, and restructuring is inevitable if it goes on like this. We need some government support measures."
However, a Ministry of Employment and Labor official was quoted as responding, "We understand the difficult reality faced by the casino industry, but we judged that the situation for the travel industry and for duty-free shops is even more dire, and for that reason the casino industry has not been our priority for support measures."