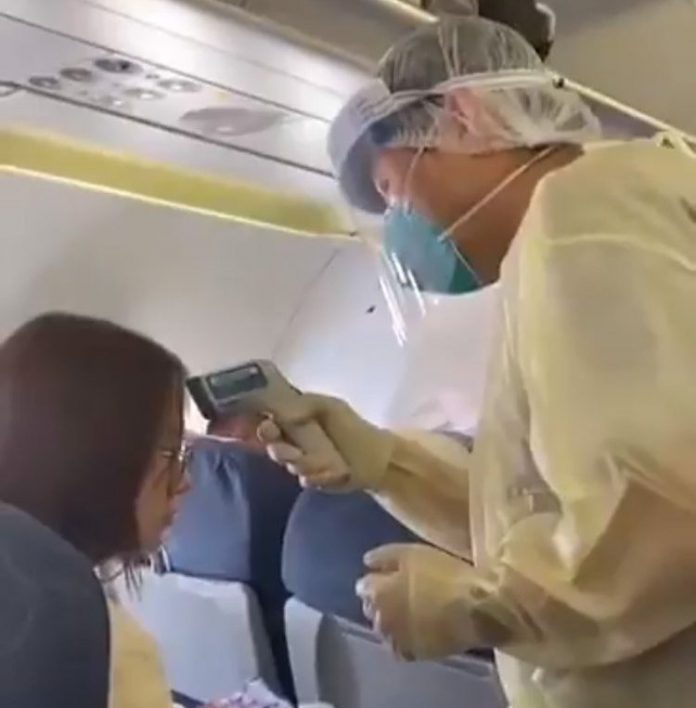 Macau has reported an imported case of Covid-19, its first case since April 8th.
The patient is a 57-year old Macau resident who arrived in Macau on June 25 via ferry from Hong Kong. He had flown to Hong Kong from the Philippines.
On arrival he was sent to a hotel for mandatory quarantine where he subsequently tested positive for the virus. He has now been sent to a hospital for treatment. 
Macau has maintained strict border controls to prevent the spread of the virus through imported cases. 
The measures, which took effect on March 25, banned entry for citizens of Hong Kong, Taiwan and Mainland China if they have travelled to a foreign country in the past 14 days.
Residents of the three locations are able to enter Macau if they haven't been overseas, but need to go into a compulsory 14-day quarantine in a designated hotel. Travellers from Mainland China who haven't been elsewhere will need to undergo a lengthy medical of about six hours if they come from a region with high incidents of the coronavirus. The measures take effect on March 25.
All other foreign nationals are barred entry.