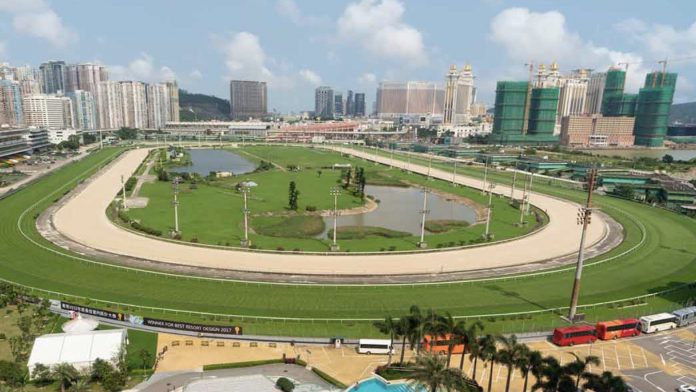 The Macau Horse Racing Company, operator of the Macau Jockey Club, has reported MOP1.5 billion (US$188 million) in losses for the year 2019.
The enterprise has been losing money for several years.
Despite its financial problems, the Macau Horsing Racing Company appears to be protected by its strong political connections, as it is headed by businesswoman and legislator, Angela Leong On Kei, the fourth and final wife of the recently deceased Stanley Ho and a major force at SJM Holdings.
Perhaps this is why it's Macau Jockey Club concession lasts until 2042 and it has been exempted from paying the full amount of the land concession rent since 2008, all the while owing the Macau government a considerable amount of money, especially to the Macau Pension Fund.
A brief statement included in the financial report signed by Angela Leong noted, "Although the global economy is being impacted by the pandemic, the company is confident that after the situation gets settled it will be able to again focus on increasing the number and quality of its horse races."