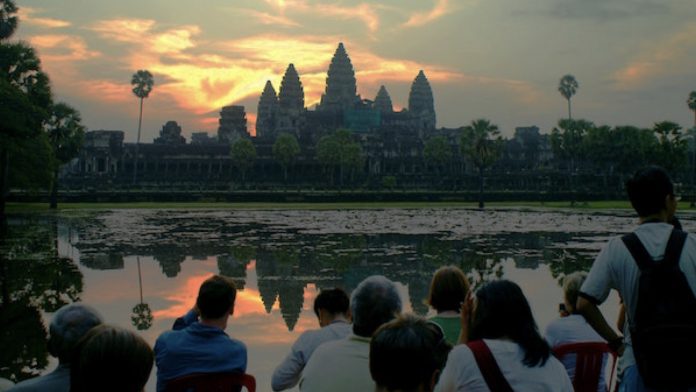 Through government action and a cultural norm of wearing face masks when ill, Cambodia has seen few get sick during the COVID-19 pandemic. According to the World Health Organization, Cambodia has 275 COVID cases and zero COVID-related deaths as of the last week of September . . .
--
This content is restricted to subscribers.
Subscribe Now to continue reading.