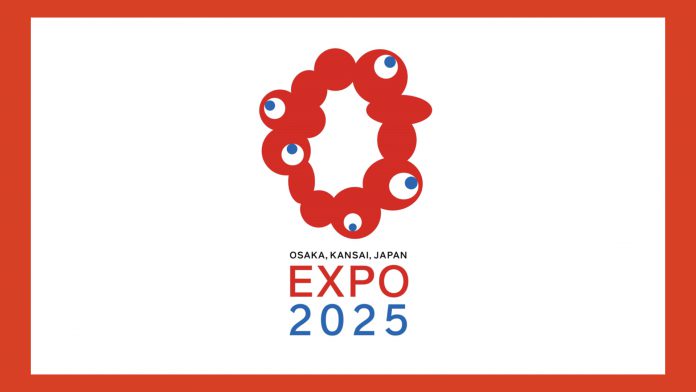 If it can be said that Yoshihide Suga's emergence as prime minister of Japan is something of a poisoned chalice for Yokohama's IR bid, for the leaders of Osaka, it is, in contrast, both uncomplicated and quite beneficial.
Indeed, if Shinzo Abe had to step down at this time, Suga would have been right at the top of their list as the most desired Liberal Democratic Party lawmaker to assume the crown. 
The crux of the matter is that Suga is both perfectly distant and perfectly close to help the Osaka government in its IR ambitions.
Suga is perfectly distant in the sense that none of the Yokohama problems apply in this case. Neither Suga nor his family have any close ties with Osaka, it is not his own electoral district, and no one can accuse Osaka Mayor Ichiro Matsui and Osaka Governor Hirofumi Yoshimura of being Suga's political puppets, as is sometimes alleged in the case of Yokohama Mayor Fumiko Hayashi.
Put another way, if Suga helps facilitate Osaka's bid to gain one of the three available IR licenses, few observers will allege that this is a matter of his own corrupt self-interest.
But Suga is also perfectly close to Osaka's political leaders. He sought out and established a tight friendship with Matsui during the time of the Democratic Party of Japan regime, and he maintained it once he became chief cabinet secretary under Abe in December 2012.
In all the years since then, Suga was the Osaka leaders' main pipeline to the central government in terms of budget requests and other key matters. Suga is known to have played a major role in mobilizing central government support for Osaka's successful bid to host the 2025 World Expo.
Little remarked upon in the national and international media, but hardly without significance in this context, is that Suga, as he became prime minister this month, created only one new Cabinet post—Minister in charge of the 2025 Osaka Kansai World Expo. Shinji Inoue, former Vice-Minister of the Environment and the Cabinet Office, was appointed to the new position.
The winds of fortune also seem to be blowing in the Osaka leaders' favor in terms of their most cherished objective; the administrative unification of Osaka prefecture and city into a single metropolis on the lines of Tokyo. After a long and hard political struggle, a second referendum on the issue is now set to be held this autumn and, unlike their first attempt in 2015, polls suggest that they are likely heading for victory.
This initiative has always been the most fundamental policy of the Osaka Restoration Association / Japan Innovation Party that Matsui heads, and now they are within striking distance of achieving what at certain junctures appeared to be politically impossible.
Should the referendum vote indeed go their way, Osaka city's 24 wards will be consolidated into four special areas with greater autonomy, scheduled to launch at the beginning of 2025, the same year as the World Expo.
So while Covid-19 and the bribery scandal and disapproving public opinion are rattling the prospects for IR development in Japan generally, Osaka may be quietly reassuming its former position as the local IR bid in the healthiest political shape. Serious problems remain, but for Osaka specifically, having Yoshihide Suga assume the premiership was as good as it gets. (AGB Nippon)