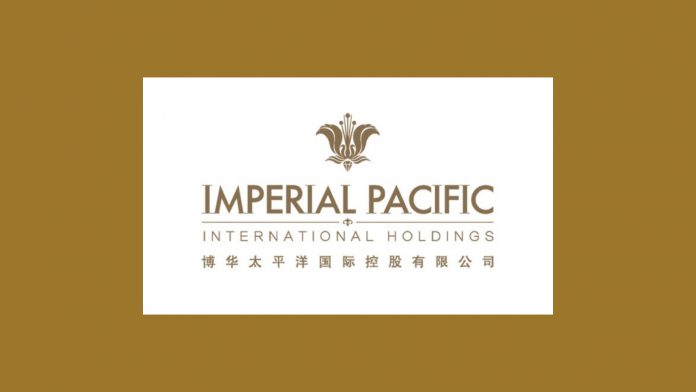 Cash-strapped Imperial Pacific International is making yet another proposal to the CNMI government; this time to allow it to pay its US$15 million annual casino license fee in installments.
IPI has also requested that its license fee be slashed by 50 percent, include a smaller contribution to the community benefit fund, and provide for an extension of deadlines to complete construction of the Saipan-based casino resort.
But in its latest proposal, IPI is suggesting that the annual casino license remain at the US$15 million level, but to pay the 2020 and 2021 fees belatedly in installments, up until January 2022. IPI has further requested that its 2020 payment to the community benefit fund be entirely suspended due to the impact of the Covid pandemic.
IPI promises that once its full casino resort is up and running, it will no longer have difficulty meeting its financial obligations.