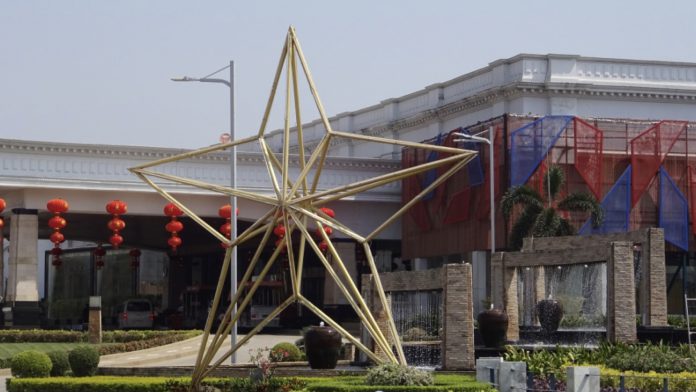 Donaco International said its Star Vegas property in Cambodia reopened on Friday, though on a limited basis to test operational systems.
The company said it doesn't expect any significant extra costs to be incurred as a result of reopening, but said it would keep a tight control over expenses. Management will have the discretion to scale up, or down, operations depending on local operating conditions, it said.
Star Vegas gets most of its clientele from neighbouring Thailand, though at present the border remains closed. 
Donaco also said its Aristo International property in Vietnam is ready to resume business once the Covid-19 situation improves and international travel flows resume.