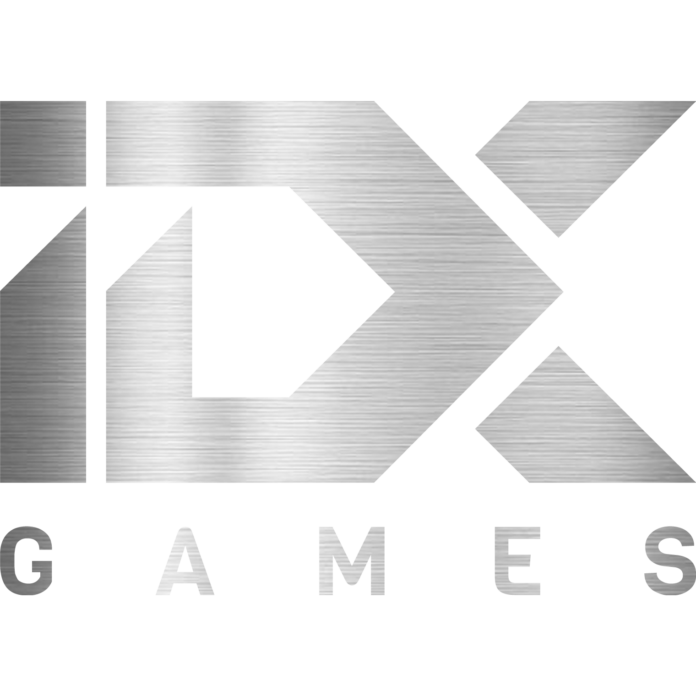 IDX Games (a sister company of idNerd Studio) is Asia's leading supplier of ETG display control system, advance table trendboard solutions provider, as well as a bespoke contents creator. IDX Games uses a customer-centric approach to problem-solving in the ETG display market, helping clients achieve their company goals with breakthrough technologies and creative design processes.
IDX Games R&D team work alongside premier 3D animation experts from the idNerd Studio, injecting that much-loved pop of entertainment and interactivity into gaming content development.
IDX's flagship product, X Stadium, launched the company into top-of-mind regional market consciousness, changing industry stands for the better when X Stadium was first unveiled at the Macau Gaming Show in 2016.
Today, IDX adds two hot new products to its repertoire – X Trend and X Table – giving its valued clients an all-encompassing, integrative table games experience that is unmatched.
As a registered local business in both Hong Kong and Macau, IDX promises to deliver effective and seamless solutions to casino operators and trusted manufacturers in both hubs and beyond.