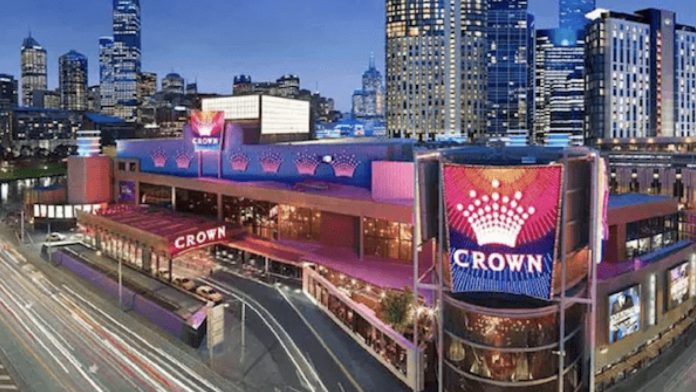 Senior executives from Crown Resorts, including CEO Ken Barton, answered questions this week at an inquiry into whether the company is suitable to hold a license in Sydney, revealing a "troubling" lack of awareness of company operations.
"This has reached debacle levels, it's extraordinarily troubling," inquiry commissioner Patricia Bergin said after Barton said he was unaware until recently of cash deposits being made in a VIP room at Melbourne's Crown casino, run by Suncity Group.
He told the inquiry that he gained knowledge in October 2019 after a television network ran footage of blue carrier bags of cash being handed over as part of an investigatory report alleging money laundering, immigration crimes and links to organised crime.
Barton admitted that Crown's processes for preventing money-laundering needed to improve, to be more proactive reviewing whether accounts of two private Crown-owned companies had been used to launder money.
Crown's general counsel and company secretary Mary Manos also told the inquiry she did not look into the bank accounts of the two companies — Southbank Investments and Riverbank Investments — for which she was secretary, following the media allegations.
The inquiry is deciding whether Crown is suitable to hold a casino license for its VIP-only casino in Barangaroo, Sydney, which is scheduled to open later this year.