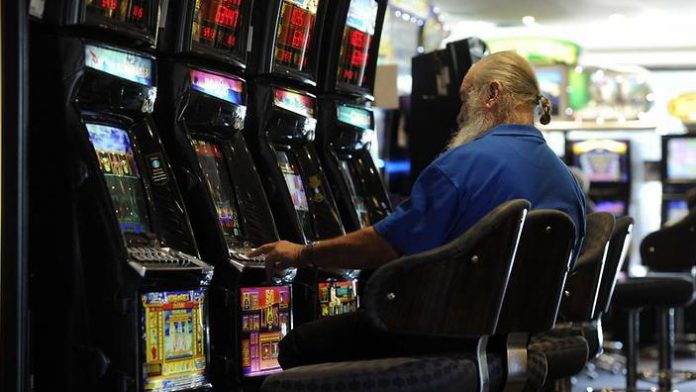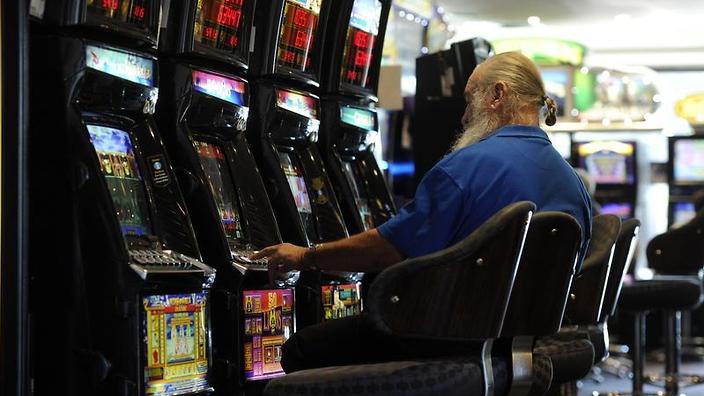 Casinos and clubs are reopening their doors to the public and so far, for most businesses, the comeback has been far more difficult than anticipated. The situation is analogous to learning to walk again after a horrific automobile accident . . .
--
This content is restricted to subscribers.
Subscribe Now to continue reading.