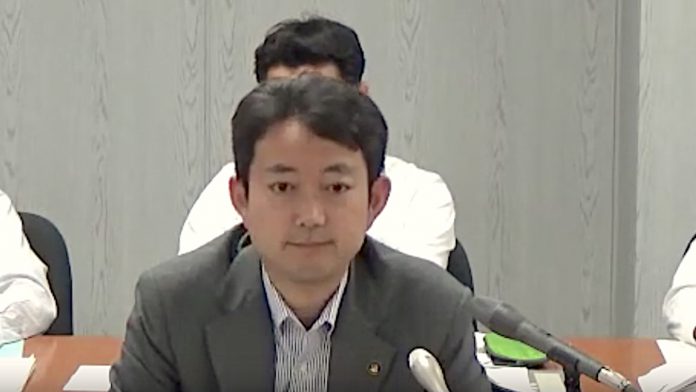 Chiba City has launched an RFI process with an eye to a possible IR bid next to the current Makuhari Messe convention center.
Companies that wish to participate in the RFI need to register between August 8 and 22, and then submit their reports and other information between October 15 and 28. Hearings with individual companies will be conducted in November.
Like the Yokohama RFI held last year, Chiba City is conducting the process without a clear commitment that it intends to follow through and actually make an IR bid. Mayor Toshihito Kumagai has suggested that the information is being collected to help the city make an assessment of whether or not it should move forward.
In a related move, Chiba City will be establishing effective August 1 a team of about five officials tasked with investigating measures to revitalize the Makuhari area, including the possibility of an IR bid. 
On May 20, a consortium of local city businesses delivered to the Chiba city government the first concrete proposal to build an IR near Makuhari Messe, and the city administration's RFI initiative appears to be following on from that.