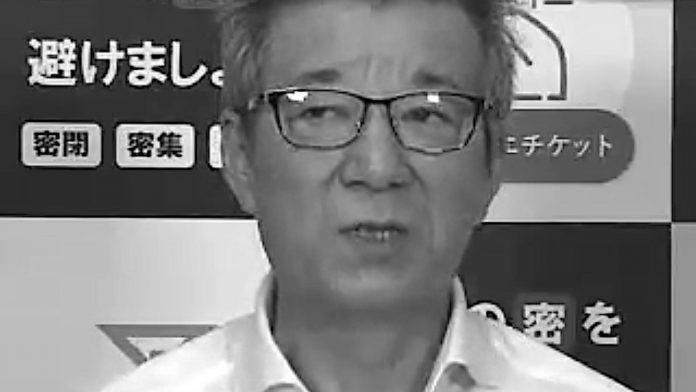 Osaka Mayor Ichiro Matsui and Governor Hirofumi Yoshimura have indicated that, due to impact of the coronavirus, it is currently not possible to set a precise timeline for an operator consortium partner or to predict when the Yumeshima IR can finally open its doors.
"During the global spread of the new coronavirus, we have had no discussions with the operators about their basic plans. However, the operators' willingness to come to Osaka remains undiminished, so we would like to proceed with that discussion," Mayor Matsui explained to reporters.
The MGM Resorts-Orix Corporation combination is currently the only consortium in the Osaka race.
Governor Yoshimura added, "A partial opening before the 2025 World Expo will be difficult. We had set a goal of fully opening by the end of 2026, but how long will the effects of the new coronavirus continue, and what will be the basic policy of the country? Depending on these factors, the schedule for the opening of the IR may still be shifted."
At an earlier stage, the Osaka leaders had been the most eager of all local authorities to press for a rapid opening of their anticipated IR, but this week's statements make clear that they've given up on any firm timeline at the current juncture.