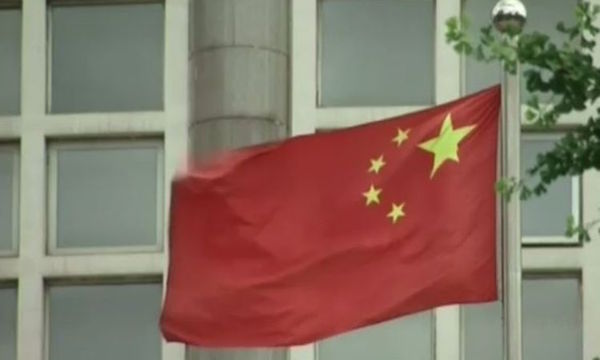 China's Ministry of Public Security says it has seized more than $32 billion in illicit funds and arrested more than 11,000 after launching a crackdown on cross border gambling operations four months ago. 
The Ministry also said it had prosecuted 257 criminal cases related to illegal gambling, which also included cases linked to human trafficking, money laundering and kidnapping, according to local media reports. 
A total of 368 gambling platforms have been destroyed and more than 27,000 bank accounts have been shut down. The ministry is also probing more than 200 banks and regulatory employees for possible collusion. 
The ministry in April said it would further intensify its efforts to stamp out cross border gambling, amid a Covid-19-related surge.
Authorities warned that they would focus on organizations providing payment settlement or transfer services.
Lawbreakers will face restrictions in border entry and exit as well as penalties to their personal credit ratings, the ministry said, adding that a blacklist of gamblers and those working behind the illegal activities will be established.