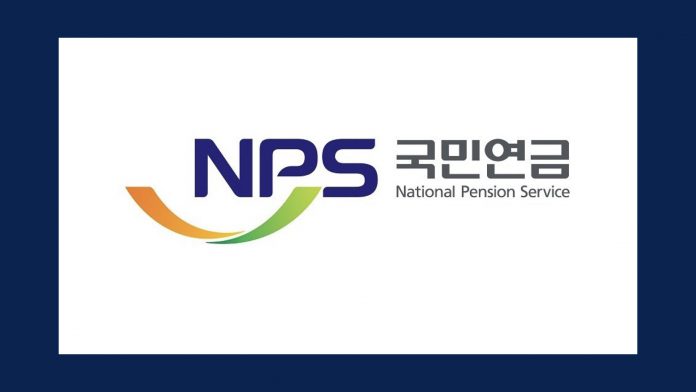 South Korea's National Pension Service has been reducing its stake in Grand Korea Leisure, a movement attributed to concerns that Covid-19 will exercise a long-term impact on GKL's ability to generate profits.
Since the beginning of April, public disclosures revealed that the NPS stake in GKL has been reduced from 13.05 percent to 9.93 percent, as of September 4.
Analysts believe that the NPS is reacting to the fact that the foreigner-only casinos will have difficulty rebounding in the context of Covid-19 travel restrictions. From January to August, GKL recorded a total of 3.58 million visits to its three casinos, which is a 72 percent decline on the 2019 figures. The lack of visitation from China and Japan is seen as particularly damaging to GKL's bottom line.
In 2020H1, GKL saw its income reduced by over 40 percent year-on-year.