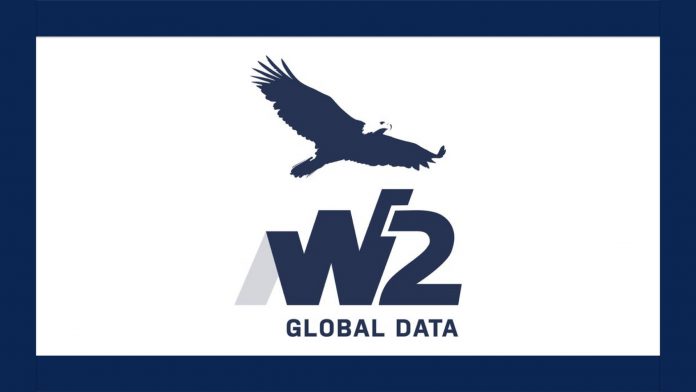 W2 is a provider of KYC, AML, and fraud prevention software solutions based in Newport, Wales. Since 2011 we have been changing the game by taking the focus from the check, to the technology that supports it and improving ease and efficiency of the onboarding journey for a multitude of industries.
The last few months have been transformative for W2. With a global lockdown halting operations for most businesses globally, W2 has continued to thrive by developing a core group of products through innovative advancements and putting the focus solely on improving the efficiency and ease of the onboarding journey. W2 understands that customers and companies are completely different in their need for regulatory compliance; our agile products and services satisfy that need.
Complexity should never be a barrier to business, so it is the W2 mission to make the complex simple by adapting its platform to ensure all services can be consumed easily via a single API. W2 have added extra suppliers and streamlined the process with the development and introduction of new innovative services and functionality such as our 'bundle builder', which allows clients to make sure their services are customisable, robust and adaptable in order to meet their individual needs.
From clients that use PEP's and Sanctions checks to those investing in Document and facial recognition to streamline the onboarding process, W2 has seen advances and adoption across all our sectors including but not limited to financial services, gaming, cryptocurrency, FX, and beyond. The future looks bright for W2, with a committed and talented team surrounding CEO Warren Russell and CCO Sara West, we are on a journey to providing the best regulatory compliance solution in the market, and are constantly working towards true customer satisfaction.