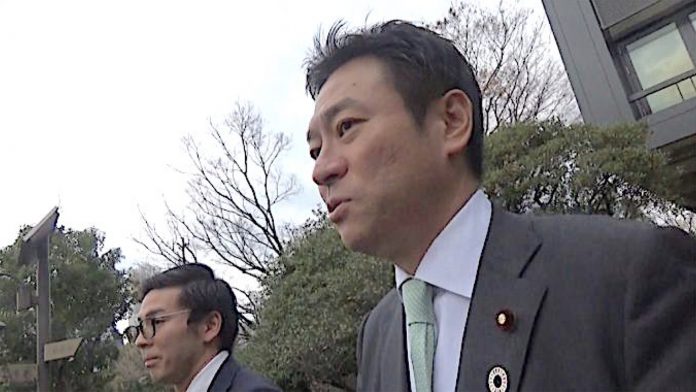 The rearrest on Thursday of former Senior Vice-Minister of the Cabinet Office Tsukasa Akimoto on new charges of witness tampering has once again put a harsh spotlight on the government's unpopular IR development policy.
This time Akimoto was arrested for allegedly trying to orchestrate bribes to witnesses in the 500 .com bribery case to perjure themselves on his behalf. While Akimoto is said to have used three businessmen as his agents, the latest leak from the prosecutor's office indicates that Akimoto's fingerprints have literally been found on some of the bills allegedly used as bribe money.
Since Akimoto served in the Cabinet Office for about a year from September 2017 with a mandate to oversee the ruling party's IR development policy, the latest turn represents yet another serious political blow to an already shaky initiative.
At all points in the formation and passage of Japan's IR legislation, it has been done in the face of substantial majorities of the public telling pollsters that they oppose the legalization of casino gambling, but until recently the Abe government had the political strength to muscle the unpopular policy through.
The ability and willingness for it to continue to do so, however, is coming into doubt as it has repeatedly delayed the issuance of its IR Basic Policy that will allow the interested local governments to conduct their RFP processes and select their operator partners.
On Friday, the Asahi Shinbun once again counseled the government to suspend the policy, writing in an editorial that the national authorities "should confront the grim reality of this controversial initiative, which it has been promoting without answering questions about it, and humbly admit its mistake."