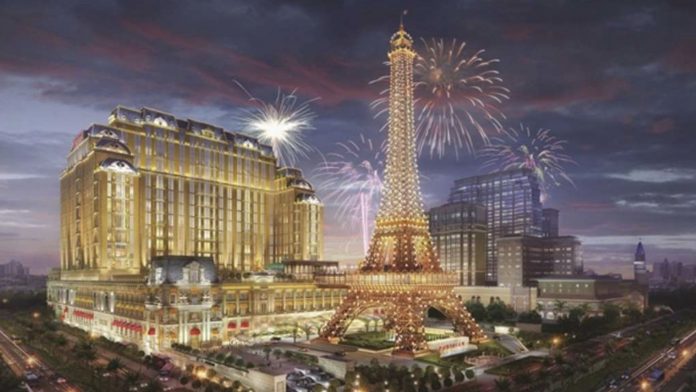 Las Vegas Sands reported its financial results for the quarter ending June 30 and, as expected, they were grim, including a net loss of US$549 million at Sands China.
Sands China revenues for the quarter came in at only US$40 million, which was a 98.1 percent drop from the same quarter in 2019.
Marina Bay Sands recorded revenues of US$23 million, a 96.7 percent year-on-year decrease.
The Las Vegas Sands group as a whole posted similar figures, with net revenues coming in at US$98 million, which represented 97.1 percent year-on-year decline. Group-wide net losses for Q2 were US$985 million.
Nevertheless, the company reported that it still has plenty of cash, with unrestricted balances as of the end of the quarter above US$3 billion, and almost US$4 billion more available to the company through combined revolving credit facilities.
As of June 30, 2020, total debt outstanding for the LVS group, excluding finance leases, was US$13.8 billion.
Chairman and CEO Sheldon Adelson put a positive spin on these results, saying, "I am pleased to say that the early stages of the recovery process from the Covid-19 pandemic in each of our markets is now underway… We remain optimistic about an eventual recovery of travel and tourism spending across our markets, as well as our future growth prospects. We are fortunate that our financial strength will enable us to continue to execute our previously announced capital expenditure programs in both Macau and Singapore, while continuing to pursue growth opportunities in new markets."