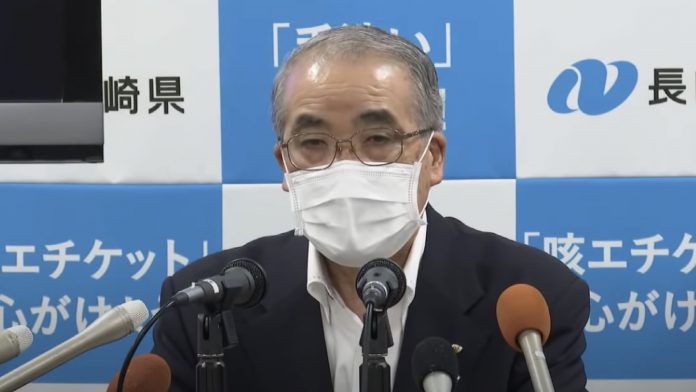 Nagasaki Governor Hodo Nakamura indicated at a press conference on Tuesday that his prefecture is no longer confident that the central government intends to keep its current IR development schedule, and that his own prefecture may consequently delay its plan to select an operator partner.
Nakamura stated, "We must go through the procedures while checking whether the final bid application acceptance period will change… I would like to understand the intentions of the central government and to gather more information."
The IR Promotion Division of the Nagasaki Prefectural Government has already held a series of explanatory meetings for the IR operators which are considering applications for the local RFP process.
Three firms participated in the Nagasaki RFC process that concluded earlier in the year: Oshidori International, Casinos Austria, and Current Corporation. However, it has been understood that the prefecture has welcomed other operators to join the process ahead of the RFP.