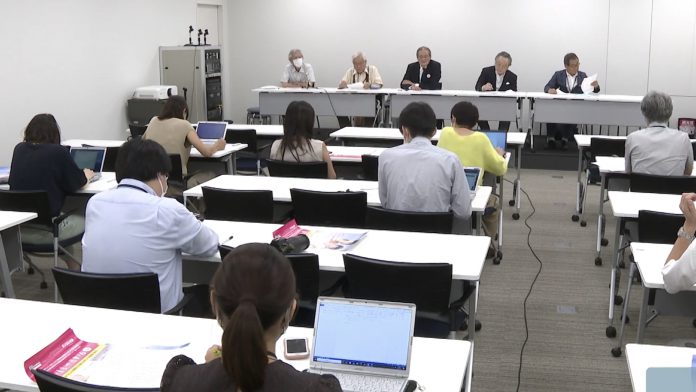 A citizen group in Yokohama has announced that it will conduct its signature drive demanding a popular referendum over the city's IR development plans beginning on September 4.
The signature drive will last two months until November 4.
The aim of the group, fronted by prominent constitutional scholar Setsu Kobayashi, is to deliver the signatures to the Yokohama City Council when it reconvenes in January 2021, and to trigger a popular referendum to be held around May 2021.
Originally the group had targeted 500,000 signatures, but Kobayashi explained at the press conference that the target would now be about half that amount because the Covid-19 pandemic has resulted in fewer people who can take to the streets to collect the signatures.
There is also a separate citizen campaign in Yokohama aiming at a recall of Mayor Fumiko Hayashi as a measure to prevent the construction of a casino at Yamashita Pier.