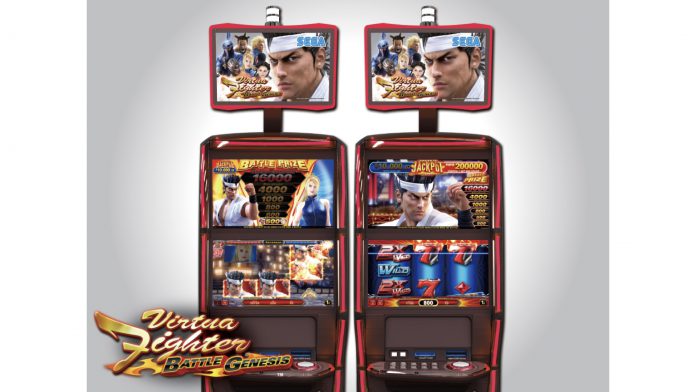 Sega Sammy Creation announced on Monday that its video slots have made their first appearance in the Vietnam market.
Sega Sammy Creation's Virtua Fighter video slots were installed at the Macau Gaming Club in Hanoi at some point during this spring.
Hayato Sasaki, Director of the Asian Sales Division, stated, "This is only the beginning of what we hope will be a long and successful relationship with the Macau Gaming Club and the Vietnam gaming market. We are all very proud to be a significant part of the gaming floor during a very important time in the industry and we wish the best for everyone whose lives and businesses have been affected by Covid-19."
The Macau Gaming Club is located in the five-star Crowne Plaza Hotel in Hanoi.
Sega Sammy Creation video slots have previously made their casino floor appearances in the US, Macau, and Philippine markets.