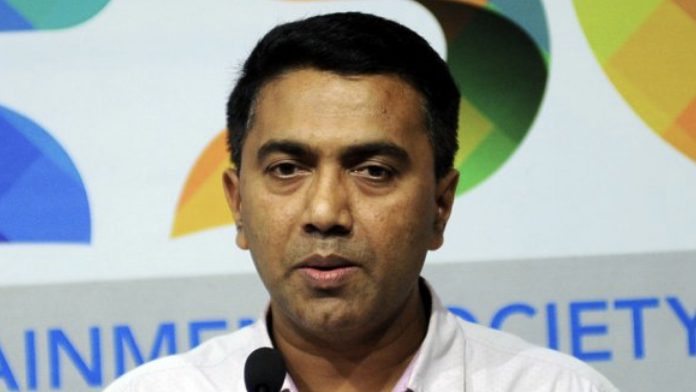 Goa Chief Minister Pramod Sawant has indicated that he intends to move slowly on issuing a revised set of rules for the state's casinos, even after they are released from Covid-19 related business suspensions.
Sawant had earlier announced that as of February 1, all Goa residents would be banned from gambling in the local casinos, and on March 15 he ordered all the casinos to suspend operations as a countermeasure against the spread of Covid-19.
In the latest move, Sawant has called for detailed discussions before any new casino regulation policies are finalized. He didn't give a timeline, but indicated that he prefers a careful, go slow approach.
Once the Covid-19 restrictions are lifted, the current rules are expected to be maintained. Out of state tourists will be welcome to patronize the casinos, but Goa residents will face the ban.
Ultimately, a gaming commissioner is to be appointed to govern the local industry.