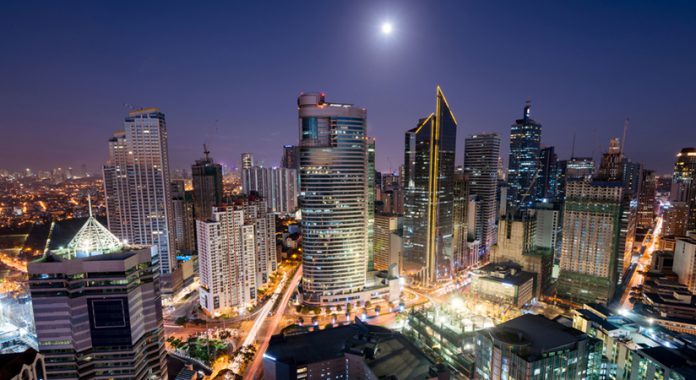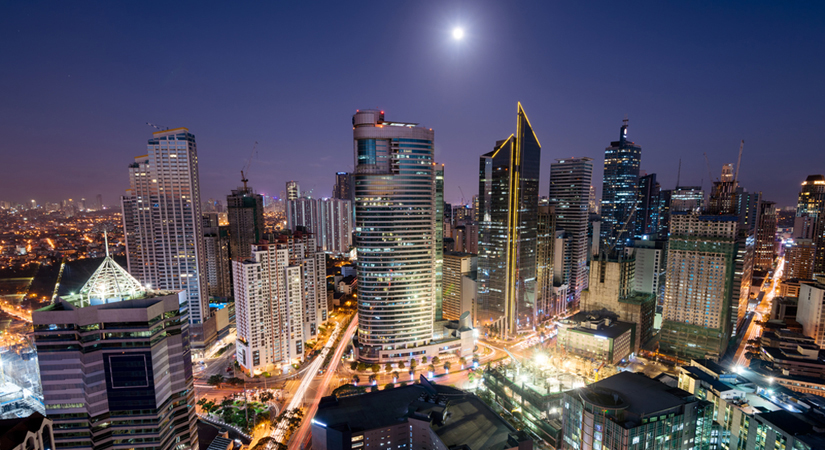 Five Philippine Offshore Casino Operators (POGOs) have closed down due to a difficult business environment caused by the Covid-19, reports Philstar. 
The information comes from an unnamed industry source, who adds that at least 10 local POGO service providers have also closed down in recent weeks. 
High overhead costs, prohibitive lease expenses, and inability to resume operations are the likely causes of the closures.
"Short on cash following three months of suspended operations, it won't be surprising if more POGO firms and local service providers will close shop soon," the source said.
In an early interview with Asia Gaming Brief, industry consultant Danny Too said that a number of Philippine-based online gaming operators had been seen moving their operations to Cambodia in order to avoid the temporary halt in business.