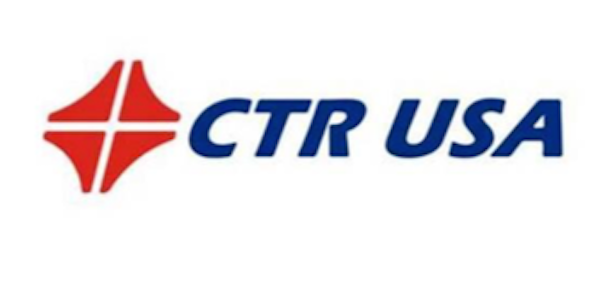 Asian casino supplier, CTR Group, says it will be fully operational in Las Vegas from the beginning of next month after taking a five-year lease on a 44,000 square foot facility. 
CTR USA will be the global headquarters for senior management and operational management for the CTR Group.
It will provide logistics, service, assembly functions at its Las Vegas facility and is structured to enhance communications with China TradeRite Products Company in Xiaolan, China and Maderite Manufacturing HK.
The group manufactures and supplies parts to the casino industry, such as screens, buttons, joysticks, tables and lighting solutions.