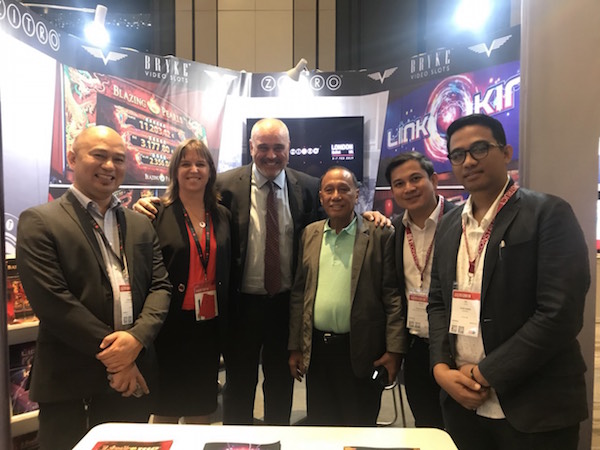 ZITRO has signed a contract to supply e-bingo cabinets and its Bryke video slot machine to MAI Mytron Amusement, which operates bingo boutiques and VIP clubs in the Philippines.
The deal was signed on the first day of the ASEAN Gaming Summit and marks the first sale for the company's video slot product in the market.
The company plans to bring in its Link King, multigame progressive link and multigame local area progressive, Blazing Pearls, once they are given Philippine Amusement and Regulatory Authority approval.
Spain-based Zitro is the world's largest video bingo company and began introducing its video slot products about two years ago.
Nadège Teyssedre, Sales Director of Zitro for EMEA said she believed the Philippine market has strong potential.
"It's one of the most promising markets in Asia," she said at the summit. "It has huge potential, mostly in the integrated resorts."