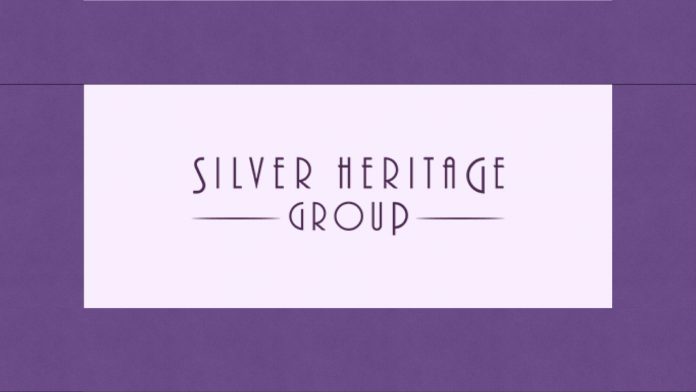 HatchAsia has signed and executed a Deed of Company Arrangement to take control of Australia-listed Silver Heritage Group. 
HatchAsia is paying A$530,000 in cash and 3 percent of the issued shares. Following the transaction it will own 92 percent of the struggling operator. The takeover needs shareholder approval. 
Silver Heritage announced in May that it was going into voluntary liquidation after the Covid-19 crisis forced the closure of its Tiger Palace property in Nepal and exacerbated a liquidity crisis. It also said its main lender OCP has said it was unwilling to extend any further financial support.
HatchAsia is involved in projects ranging from strategic consulting, software development, land-based deployment and back office processing.